Building A Better Integration Company
Exotek collaborated with Control System Integrators Association (CSIA) to found and develop the CSIA Best Practices and the certification/auditing program. We continue to contribute to the program's development as a core member of the CSIA's Best Practices Committee and the CSIA's Certification Management System Committee. We have brought our experience to help hundreds of CSIA members around the world as they prepare for and obtain their CSIA certification.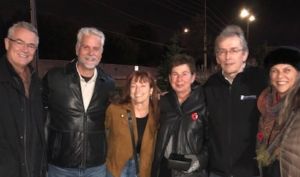 At Exotek, we pride ourselves as leading industry experts, each with dozens of years experience in the systems integration industry. For us, it's not just about audits and financials, we seek clients who want to improve their business, so we can have a real impact on achieving their goals and dreams. We combine our expertise to provide personalized and confidential client engagements. Meet our team.
Please take one of our short surveys to help us gain an share insights about our industry. We will be drawing names to receive a book of your choice from our recommendations based on your needs and goals.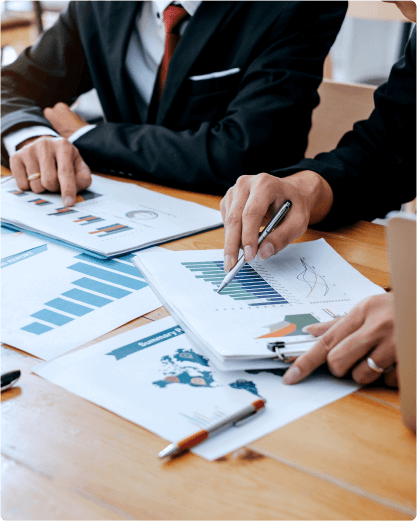 SI Evolution – A People Perspective
As the old adage goes, 'everything changes, no exceptions.' Such is true of a systems integration organization. As we grow to take on more business and larger projects, so too must strategic planning, our processes, and our people. And, not just the number of people, but our management and leadership of those people. While every business is different, we will review some of the common hurdles to growth and likely evolution of the organization. We'll discuss different approaches, review common pitfalls, and strategies to successfully structure and staff your organization.
Reaching Your Strategic Objectives
You've likely revised your strategic plan and formulated your objectives for this year. Now what? For most systems integrators, client demands are high, your resources are constrained, and materials are still hard to come by. So, it is easy for your organization to get consumed by daily crises and demands. In this webinar, we'll discuss strategies to not lose sight of those plans and make the proper investment and choices to reach your goals.
CSIA Best Practices Deployment
Exotek is assisting our CSIA community with the implementation of best practices to get your company to the next level.  Whether you have just joined or been a member for a while, but recognize that you still have a ways to go, the CSIA Best Practices and Benchmark guide can be overwhelming. Where do you start? What's the most effective way to attack it?