Leadership Coaching and Mentoring
Being a leader can be a lonely job. Who can you turn to when you need to vet new ideas or sort through difficult problems? Someone that you can trust who is intimately familiar with your business.
What is Leadership Coaching/Mentoring?
Leadership coaching and mentoring are individualized processes that builds your leader's capability to achieve short- and long-term organizational goals. Our coaching is personalized, customized, usually conducted one-on-one for a defined period of time and with a specific business purpose in mind. Our mentoring is longer term, focused on building a relationship designed to provide a sage sounding board for developing leaders. These leadership development engagements typically focus on enhancing performance for your designated leaders helping:
Your organization to grow and expand your leadership bench
Your existing leaders struggling with difficult tasks and decisions
Your individuals targeted as future leaders who need to sharpen their skills
While our leadership coaching and mentoring is built on values and soft skills, such as emotional intelligence, we don't just focus on driving personal development, but go deeper into the specific organizational needs. We offer seasoned expertise with a depth of understanding of the SI business, so we can offer counsel in areas like creating a vision, setting realistic goals and so on.
Leadership Coaching
Our leadership coaching can be one-on-one interactions or include a group element. Our leadership coaching is ultimately a partnership. Both the coach and the leader can teach invaluable lessons to each other and help each other to better to understand the current situation. By letting our coach in on your organizational matters and the way the company operates, we can work together to steward your business. Click here for more information.
Leadership Mentoring
Our leadership mentoring touches many of the same areas as the leadership coaching with the primary difference being that it is focused on building the individual over time rather than dealing with specific issues. Imagine if you had a person that you could bounce ideas off, vent frustrations, or just get experienced advice from. Imagine if that person was not tied to your organizational structure and there was no fear of reprisal if your thoughts needed honing before they became more aligned with your company. Imagine if that person was available at a regular interval or on an immediate basis. That is our leadership mentoring program. Click here for more information.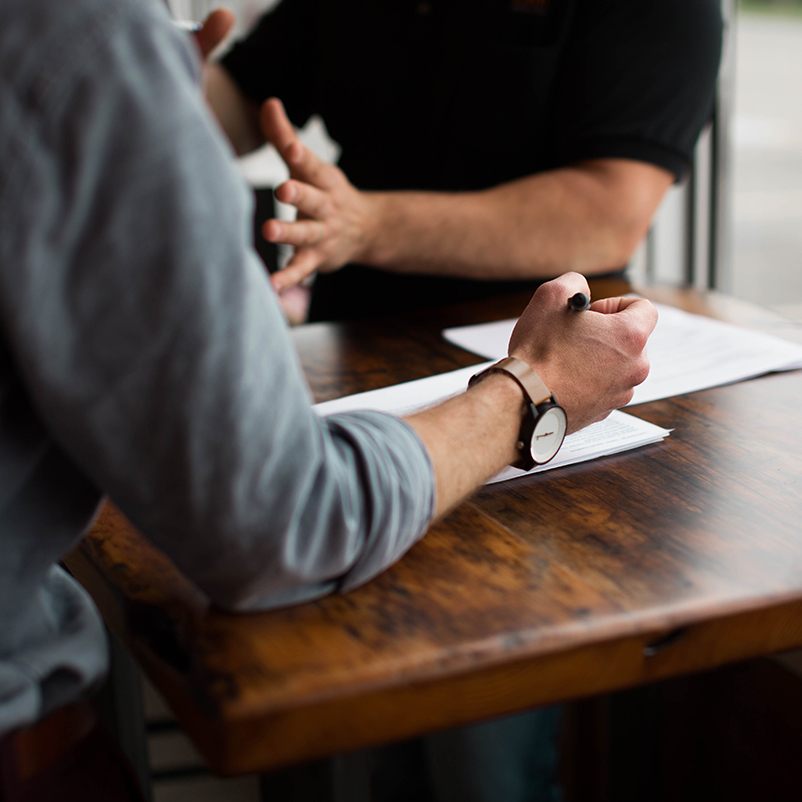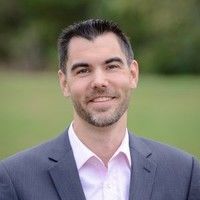 We've been working with Exotek on improving the performance of our leadership team. While some were skeptical of the Myers Brigg Type Indicator Personality Assessment (MBTI) at first, we were surprised at how accurately we were able to understand our personal strengths and blind spots. Exotek had extensive experience in using MBTI for leader empowerment and has worked to customize the approach to resonate with us engineers.  Working with Exotek on empowering our leaders has helped us gain new insights on strengthening our team's communication, and understanding how we can leverage each other's strengths and support each other's blind spots. It has even helped us with our client communications.
Chris Conger
Integrator, Erdos Miller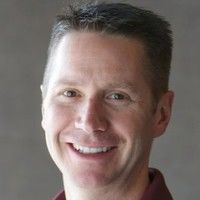 For several years, Exotek has worked with Avid's executive team on strategy as well as the development of our leaders. With deep industry knowledge paired with an effective coaching style, Exotek has been uniquely able to help our team grow and develop. I highly recommend Exotek for leadership development.
PC Romano
President, Avid Solutions
Let's Talk More about Empowering Your Leaders and High-Performance Teams