Networking with Your Peers
By joining one of our Peer Groups, you and your leadership team can network with senior leadership to have frank discussions on industry issues in a safe, confidential, and supportive environment.

Discuss business challenges and share best practices

Compare experiences and discuss real time-industry trends
Learn how other similar businesses operate and scale up

Gain objective accountability and enhanced motivation
Which Group is Right for You?
Exotek is facilitating role-based groups to match you with peers that face similar goals and challenges, so you can discuss real strategies and solutions. In Gino Wickman's book called Traction®, he states that there are three major functions in any business and those three functions make every organization run, regardless of whether it's a start-up business or the largest company in the world. If any of the three major functions are weak, your organization is not as effective.
Sales/Marketing – accountable for generating leads and meeting revenue targets
Finance – accountable for budgeting, reporting, HR, IT, and office management
Operations – accountable for engineering, production, and service
Visionary – as the name implies, focuses outwardly on your market, customers, and product/service offerings
Integrator – focuses internally on harmonizing your company operations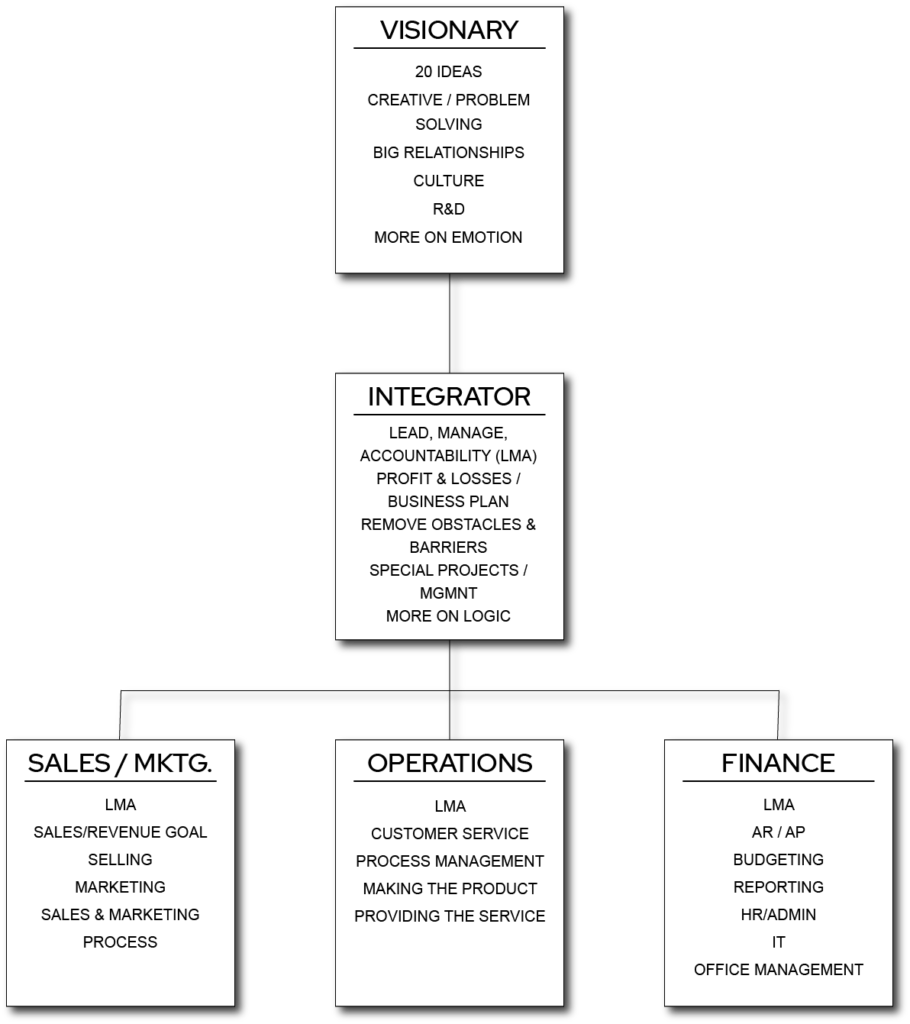 The VISIONARY is the creative person with the big ideas and solves the 'big' problems and is typically the owner, co-owner, or founder in a small to mid-size company. The INTEGRATOR is the person who harmoniously integrates the major business functions. When those major functions are strong and you have strong people accountable for each, great healthy friction and tension will occur between them. The integrator blends that friction into greater energy for the company as a whole.
Given the importance of these roles in a system integration organization, Exotek has formed peer groups for each role, so you can share information, discuss their experiences, and formulate effective strategies to fulfill their roles effectively.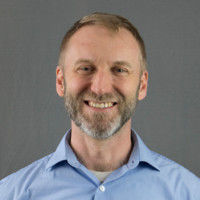 Thanks for running another great meeting. You're a master at corralling topics and keeping conversations relevant and moving forward while engaging all attendees. I must say that it has been a breath of fresh air to have dialog and insight both with you and the peer group members.
Darren Jones
DMC, Inc.​
Yes, I'm Interested in Joining a Peer Group