Strategic Advisory Program
If you already have a strategic planning process and are looking for an external perspective from someone with extensive experience in the system integration business to help formulate and validate your plans, ask one of our Management Consultants to join your Strategy Team as an advisor, or even just as a sounding board. Our consultants have their roots in the engineering services and systems integration industry.
Let us bring decades of direct experience with:
Helping ownership with strategic planning and execution
Identifying and overcoming growth challenges
Helping integrators improve their offerings to deliver growth and profitability
Assisting integration companies that serve a broad range of industries
Recognizing industry trends and success factors.
Developing and coaching leaders
Duties
Services can include, but are not limited to, the following:
Strategic Planning
Participate in the Business Plan process
Offer feedback and make recommendations
Strategic Counseling
Provide "wise counsel" on issues raised by shareholders or management
Act as a sounding board for the President and Executive Leadership Team
Challenge management in areas that could improve business
Strategic Execution
Monitor business performances
Meet with management team member(s) quarterly to:

Review business plan progress
Update forecasts
Develop leadership skills
Resolve conflicts
Strategic Opportunities
Provide input and guidance on industry trends and vendor relationships
Encourage and support exploration of new business ideas
Other Guidance
Provide guidance and implementation of succession plan by;

Communicating internally and externally;
Recruiting and selecting successor(s)
Providing guidance to owner(s); and
Acting as a liaison between management and owner(s)

Special projects with our mutual agreement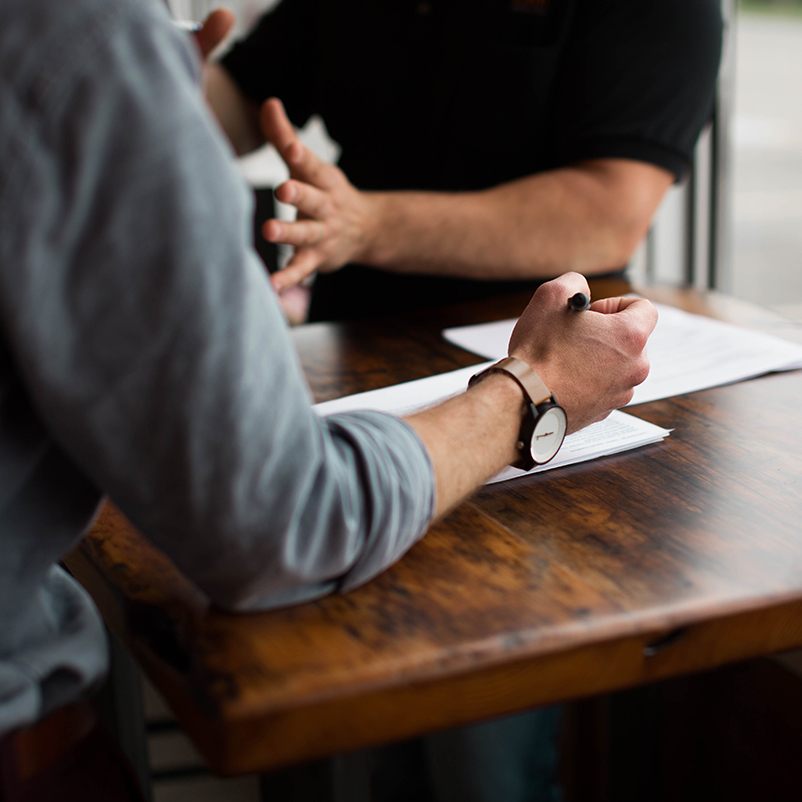 Key Areas for Input
Best Practices for System Integrators
Company Performance Metrics
Input on how your performance compares to your peers
Growth strategies
Feedback on management team strengths and weaknesses
Exit strategies and advice for owners
Expertise
System Integrator Businesses
CSIA Best Practices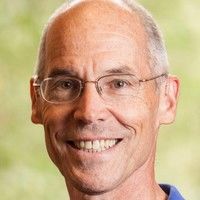 Exotek moderated our strategic planning last year and did a great job keeping us on track, working through sticking points, and leaving us with actionable items. We followed many of the Traction principles and found it to be a worthwhile blend of long-term planning and short-term, realistic goals.
Jim Campbell
President, Viewpoint Systems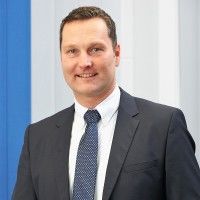 We have increased our business with double digit growth each year and we doubled our head count since working with Exotek.
Markus Solbach
Managing Partner, Noffz
During the past five years of working with Exotek, DMC has expanded from one to five offices, from less than 30 people to over 100, and more than tripled our revenue and profits. Exotek's vast industry knowledge, keen perspective and spot-on advice is a big part of that growth.
Frank B. Riordan
President, DMC, Inc.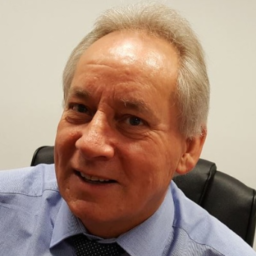 As Amfax pumped an increased number of projects through an incrementally changing 'flat structure', we could not achieve sustained growth and kept bouncing off the $5-7 M ceiling. The support, insight and vision offered by Exotek during the thorough audits provided an action plan for our improvements to deliver 200% growth in 5 years.
Alan Smith
Managing Director, Amfax
Exotek has helped VIE on best practices, stabilizing our business model, improving our organization, and adopting performance metrics. Benefits included doubled profits, low turnover rate, strong balance sheet, no debt, and more than adequate reserves. We strengthened our customer relationships and elevate our strategic thinking to better serve our changing marketplace. Exotek has been a real asset.
Bob Jacobs
Founder and Board Chairman, VI Engineering, Inc.
Let's Talk More about Growing Your Company