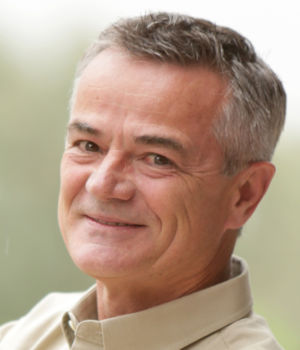 Don Roberts
You might guess from the grey hair that I bring over 40 years of domestic and international systems integration experience to the position of Principal at Exotek. Due to the diversity of my professional experiences and my commitment to the future focus of the industry, I have become a leader in providing guidance to systems integrators as they steer their companies through periods of significant growth. In addition to sitting on the board of a number of companies, I am also certified to perform business level audits throughout the world in order to assess companies' compliance with the CSIA Certification program.
Read more...
Prior to joining Exotek, I had the pleasure of managing one of Canada's largest control systems integration businesses. I've served on advisory councils for Allen-Bradley, Digital Equipment, and one of Canada's leading high-tech universities, the University of Waterloo. Served on the Board of Governors of Conestoga College and acted as an industry adviser to several automation courses at the college. Many companies such as National Instruments (NI), Rockwell Automation and Phoenix Contact look to me for advice on how best to work with their system integrator partners.
You will find me as a frequent speaker at a number of conferences and an active supporter of the CSIA. I regularly judge in the Control Engineering Magazine System Integrator of the Year Award contest. Companies often ask me to be involved in the negotiations of mergers and acquisitions in the system integration industry and to provide executive level coaching to many company owners. One of my favorite activities is facilitating an executive peer group of industry leading companies.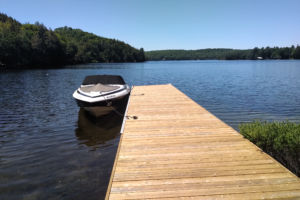 I have a Bachelors and a Masters degree in Engineering from the University of Waterloo. I am also a graduate of one of Canada's most prestigious business programs, the Richard Ivey Executive Management Program. I live with his wife in Waterloo, Ontario and enjoys weekends at their lake house in the Muskokas.
Brian Mullen
As an independent management consultant, I have over 30 years experience in the control systems integration industry which includes an extensive background in senior management and engineering with one of Canada's leading control systems integrators. Since 2000, I have had the opportunity to work globally with numerous and a diverse range of leading control system integrators at various stages of growth to provide management advisory support, facilitate strategic and business planning activities and provide guidance to improve their internal processes relative to industry standards.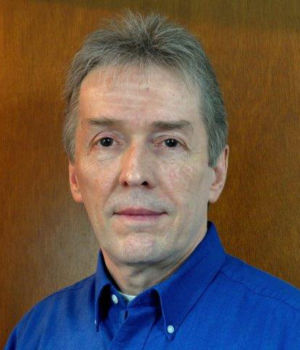 Read more...
Since 2001, I have served as an auditor for the CSIA's Certification Program and continues to sit on the CSIA's Best Practices Committee supporting the ongoing development of the CSIA Best Practices and the Certification Audit Program.
I currently works with Exotek, LLC providing consulting services to the systems integration industry.
I am a licensed Professional Engineer with a Bachelor's degree in engineering from the University of Waterloo. He is currently based out of Ontario, Canada.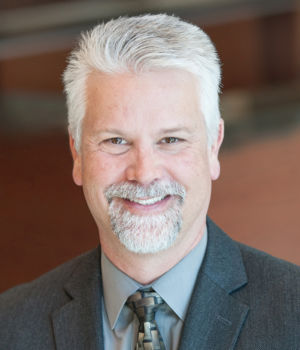 Jack Barber
I'm an independent management consultant who brings more than 30 years of experience from my tenure at National Instruments (NI), most of which focused on building the system integration business as the NI Partner Program Manager. During my last 7 years, I worked in NI Global Services working with NI and partner project teams to deliver large-scale solutions to NI's most strategic and demanding customers.
In my partner management role, I recognized the critical importance of assisting NI Partners to gain the business acumen necessary to manage and grow their organizations. So, I spent extensive time with NI Partners around the world understanding and sharing best business practices. As part of this effort, I engaged Exotek to work with NI Partners to become stronger businesses.
Read more...
By joining Exotek, I have returned to his passion of helping system integrators. Leveraging my NI and NI Partner relationships, Exotek is working even closer with NI to deliver programs that empower our NI Partners with the knowledge and skills necessary to deliver the professional services demanded by NI customers as part of the 'NI systems evolution.' I work with our clients in number of areas including assessing and implementing best practices, advising and facilitating their strategic planning and execution, managing peer groups, and helping them build high-performance teams.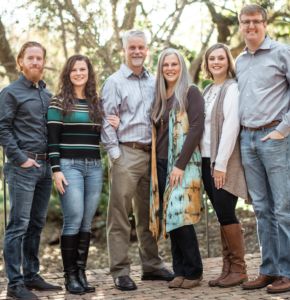 As a certified Myers-Briggs professional, I also help our clients improve their self-awareness (a foundational element of leadership) and build high performance teams.
I graduated with a BSEE from the University of Texas, and currently based out of Austin which is conveniently located near the NI headquarters, so I can further facilitate NI Partner business. My family and I also enjoy spending time at our cabin in Colorado.