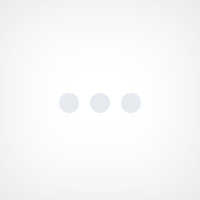 In the wake of the COVID pandemic, our system integration clients are seeing and experiencing a dramatic opportunity for growth….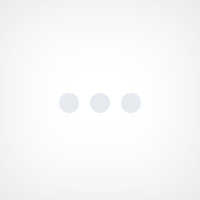 "Success usually comes to those who are too busy to be looking for it." — Henry David Thoreau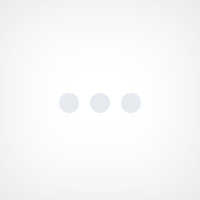 "If better is possible, good is not enough." — Benjamin Franklin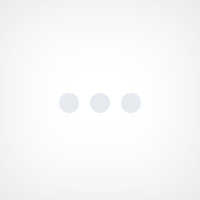 In his Finding the Discipline Needed to Reinvent and Reinvest post, Paul Sparrow says that experts predict the next decade…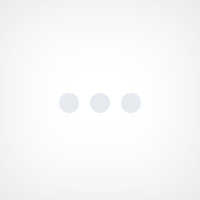 "Leaders who don't listen will eventually be surrounded by people who have nothing to say." – Andy Stanely
By subscribing to our blog, you will receive a weekly email with a digest of our blog posts for that week. If you are not receiving the email after subscribing, check your spam filter. Note you can unsubscribe at any time with the link provided in the weekly digest or by sending an email to info@exotek.com.