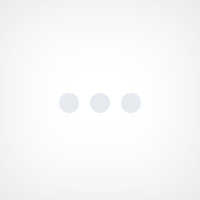 "If you are not willing to learn, no one can help you. If you are determined to learn, no one…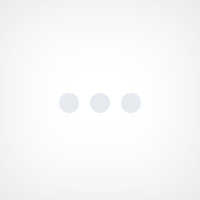 June 23, 2022 (Sabetha, KS) – As the founding auditing firm that has performed the most CSIA audits around the…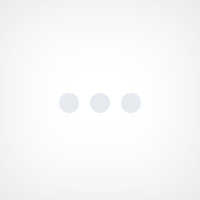 When considering recruiting and retaining talent, it's worth noting that employees should feel their own responsibility for their professional development….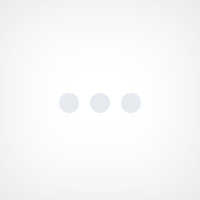 "Excellence is a continuous process and not an accident." A. P. J. Abdul Kalam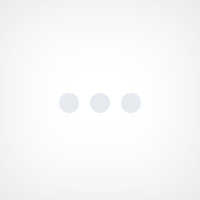 In our Quality/OE peer group, we discuss reasons for business automation such as the twelve listed in this article. Some…
By subscribing to our blog, you will receive a weekly email with a digest of our blog posts for that week. If you are not receiving the email after subscribing, check your spam filter. Note you can unsubscribe at any time with the link provided in the weekly digest or by sending an email to info@exotek.com.