Helping you to empower your people to execute your vision and manage your business. Leaders don't just happen. It takes intentional development of your key people to manage their staff, their teams, the organization, and themselves.
Self-Management
Helping your leaders develop their own self-awareness, emotional intelligence to foster Interpersonal relationships with empathy, clear communication, active listening, and creative thinking.
Team Management
Helping your leaders manage projects, group dynamics, lead meetings, and resolve conflicts.
People Management
Helping your leaders develop the skills for managing people including how to communicate, motivate, delegate, empower, coach, set goals, interview, hire, and even fire people.
Organizational Management
Helping your leaders foster your core values and culture, develop strategic plans, create and maintain accountability, create clients, manage finance and operations, and improve processes and quality.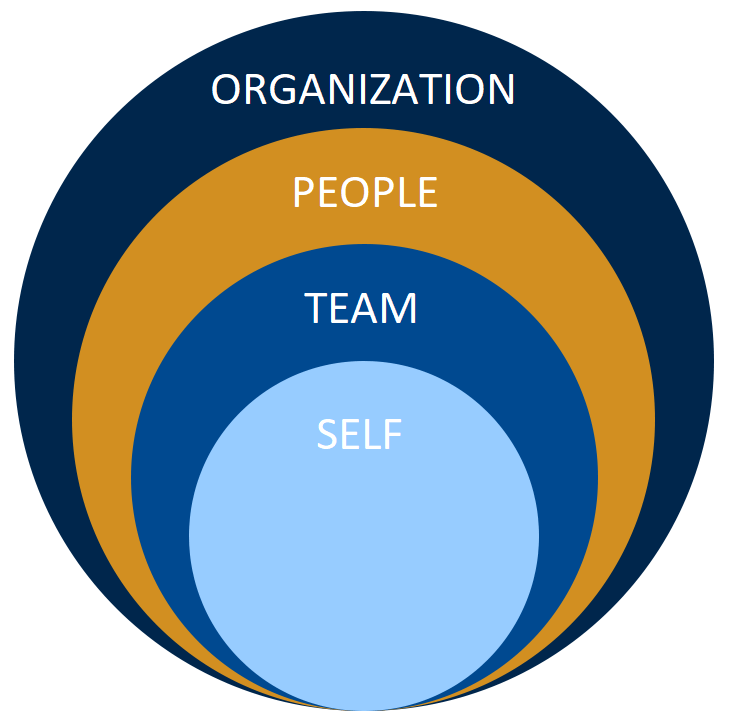 In addition to our leadership empowerment and team building engagements, we recommend that you and your leaders join one of our peer groups. By networking with other leaders, you can develop new perspectives and insights that increase your knowledge and skills as well as incorporate them into your organization.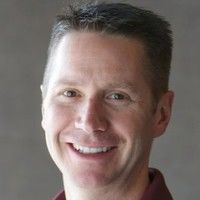 For several years, Exotek has worked with Avid's executive team on strategy as well as the development of our leaders. With deep industry knowledge paired with an effective coaching style, Exotek has been uniquely able to help our team grow and develop. I highly recommend Exotek for leadership development.
PC Romano
President, Avid Solutions
Let's Talk More about Empowering Your Leaders and High-Performance Teams