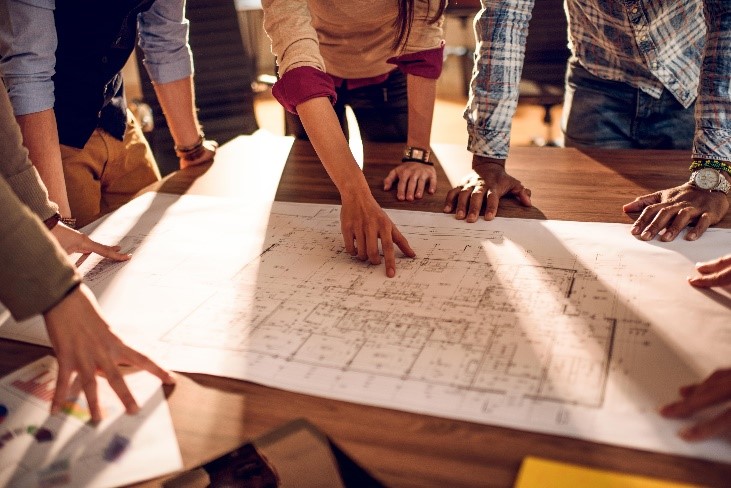 Engineer/Operations Management is at the heart of every system integration organization. From its inception, an SI must harness the appropriate resources and develop the necessary processes to consistently deliver projects that meet customer requirements and expectations. Engineering and operations managers must juggle priorities from balancing workloads, investing in R&D, and ensuring quality within budget constraints and project deadlines. Often, it's part science; part art.
Given the importance of this role, Exotek is conducting a short survey to gain insights about engineering/operations management in our industry. It will only take a couple minutes for you to complete.  We will use your responses for research purposes only and report results in aggregate. We will make the collective results available, but individual responses will be kept confidential.
As a thank you, we will be drawing 5 participants names to receive a book of your choice from our recommendations based on your needs and goals.