Career and Professional Development
With our years of experience both working in SI leadership positions and working with our clients in these positions, Exotek can customize programs for your team to learn and apply new knowledge and skills that can help them in their current and future roles as your organization grows.
Our Plans are Only as Good as Our People
Our strategic plans are only as good as the people that we enroll to execute it. So, as we hand-off our plans to those people (which may include ourselves),  we must consider these factors:
First of all, do they (or will they) "Get It" – How clear are the objectives? For instance, we can consider using the SMART model to formulate our goals? What are potential issues? Have we considered what obstacles might get in our way and how we can overcome them?
Secondly, do they "Want It" – With respect to accountability, the old adage applies, if more than one person is accountable, then no one is. And beyond accountability is there a sense of ownership? And, is the accountable person sufficiently motivated?
Finally, is the responsible person 'Capable of it' – What Skills are required? What Resources will be necessary? Will they have the time and bandwidth … is always an issue? Will the objective be given the necessary priority given other pressures?
SI Leadership Requires a Unique Blend of Technical and Business Acumen
While there are plenty of generic technical training and leadership development programs, we recognize that the strongest systems integration organizations invest in both professional and career development.
Professional Development
Professional or skills development teach an individual the skills they need to stay current and/or advance in their industry. For a specific area, there may be industry workshops, conferences, seminars, webinars, or classes to further their professional development. But, Exotek can offer focused engagement in areas such as operations, finance, and sales/marketing.
Career Development
Career development is the continual process of setting career-related goals and planning a route to achieve those goals. It also entails self-awareness of one's existing skills and what skills or knowledge are required by the SI industry. Often, our folks have the technical experience, but could benefit from soft skills essential not only for their own career development, but to take leadership positions in our SI organizations. Exotek can tailor our engagements to help you meet these needs.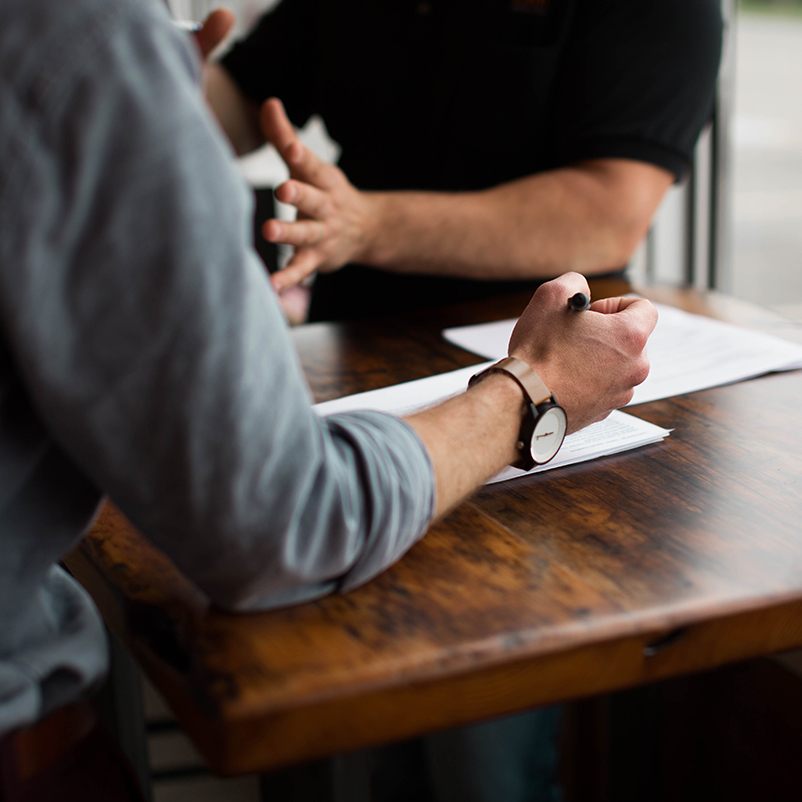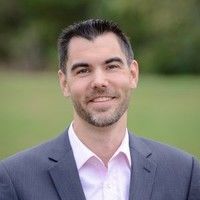 We've been working with Exotek on improving the performance of our leadership team. While some were skeptical of the Myers Brigg Type Indicator Personality Assessment (MBTI) at first, we were surprised at how accurately we were able to understand our personal strengths and blind spots. Exotek had extensive experience in using MBTI for leader empowerment and has worked to customize the approach to resonate with us engineers.  Working with Exotek on empowering our leaders has helped us gain new insights on strengthening our team's communication, and understanding how we can leverage each other's strengths and support each other's blind spots. It has even helped us with our client communications.
Chris Conger
Integrator, Erdos Miller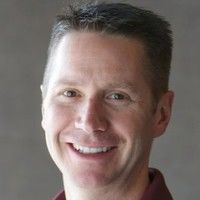 For several years, Exotek has worked with Avid's executive team on strategy as well as the development of our leaders. With deep industry knowledge paired with an effective coaching style, Exotek has been uniquely able to help our team grow and develop. I highly recommend Exotek for leadership development.
PC Romano
President, Avid Solutions
Let's Talk More about Empowering Your Leaders and High-Performance Teams