The key to the success of any company lies in its ability to set goals, identify necessary resources, formulate a plan, and deliver on that plan. Exotek provides several engagements which help you set goals, develop plans, and deploy the necessary resources to be successful.

Systems Integrator Executive Assessment

Executive Planning & Action


Strategic Alternatives Review
Systems Integrator Executive Assessment
Integration businesses are unique in structure, and by nature, difficult to manage. Each one is an expression of its owners and the industry it serves. The executives of system integration companies often have very few resources they can draw upon to review current company situations and strategic directions. That's where we come in.
Exotek provides you with a structured consultation that examines all aspects of your business. Through a 1 day session, Exotek spends time reviewing and discussing issues that key managers face and then our team develops pro-active solutions to your problems. The outcome of the assessment is a well-articulated report that identifies short and long term activities that have the greatest potential for a positive impact on your company.
Take the time to learn more about your business – contact us now to book your Systems Integrator Executive Assessment.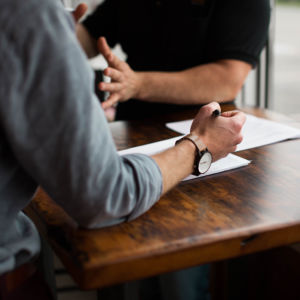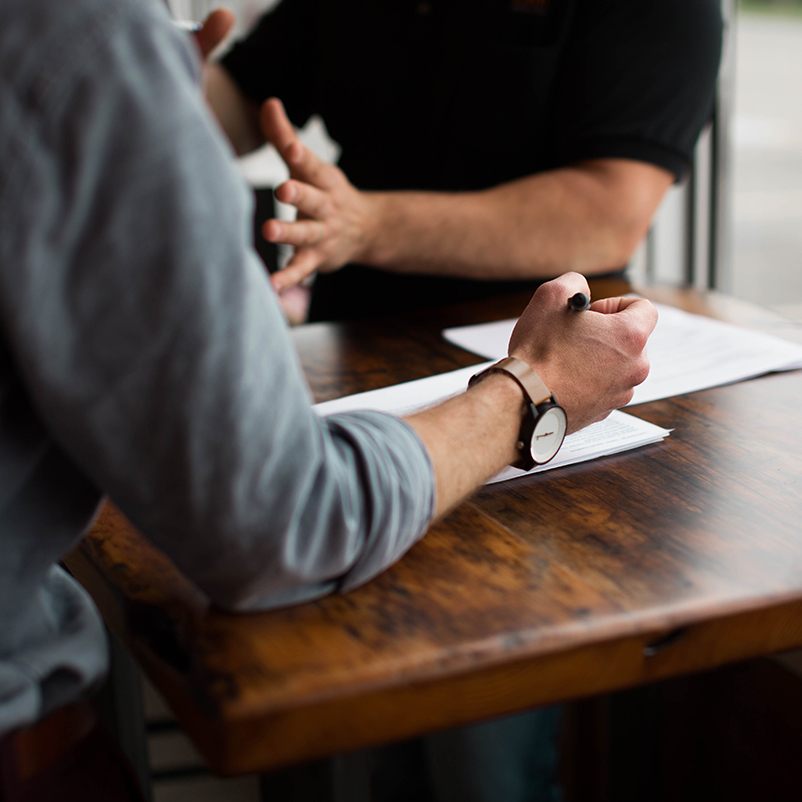 Executive Planning & Action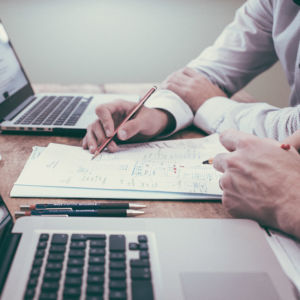 Exotek consultants provide a 3 day strategic planning program tailored specifically to integrators. The planning session starts by setting goals, choosing products/markets, and developing competitive strategies. Next, we work as a team to review these targets against the external environment in which you operate, your management preferences, and your current organizational structure and resources.
The outcome of the 3 day session is a list of actions that describe what is to be accomplished, who is to do what, and when it is to be completed. We will follow up with you on this defined list of actionable steps on a quarterly basis so that we can ensure that you are implementing the corrective actions and necessary processes to help you build a stronger company. A stronger, more successful company is the ultimate benefit of the Executive Planning program. This is also an excellent team building exercise that successful companies expect to do once or twice a year. Contact us now to get started.
Exotek provides the Executive Round Tables as a forum for senior executives to experience peer-to-peer contact and frank discussion on industry issues in a confidential and non-threatening environment. This open and honest communication between professionals is extremely valuable to owners and senior executives. We gain the opportunity to share experiences and insights with each other. An Exotek consultant brings information and a fresh perspective from across the automation industry as well.
The benefit of this program is getting to converse with your colleagues from other industries and geographies, discuss industry issues, learn from each other, and ultimately, help each other succeed in the market.
For more information about our round tables, go to our Networking with Your Peers page.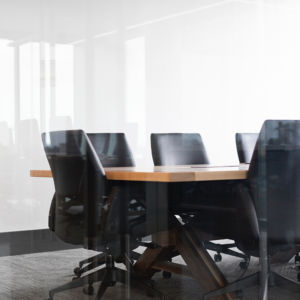 Strategic Alternatives Review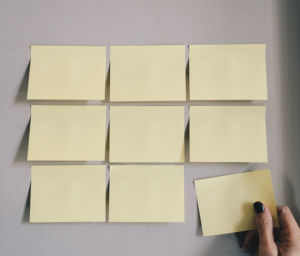 Mergers. Acquisitions. Defining an exit strategy for your company's stakeholders.
The integration industry is evolving very fast and many companies are small and dynamic by design. There are no clear market leaders providing obvious paths to the future and beyond. We'll help you create your path to the future.
Current owners are starting to think about exit strategies, mergers, and acquisitions. Previous mergers and acquisitions have had mixed results. Employee buyouts are difficult to finance. Exotek can help you review your options and choose the best plan forward. We'll also help you set the plan in motion for immediate results. Contact us today to get started.
I'd like to find out more about Development and Planning.