Operations management is about predictability, producing consistent outcomes with known resources. Operations management is not a craft or an art. It's a science…a science that requires a disciplined process with proper tools and procedures.
Exotek can help you define and implement the right tools and processes to describe the "what, where, when, and how" of any project. Not only that, but we can successfully track the project to completion. We can be directly involved in the implementation process or we can coach your team through it. We also provide a quarterly review for consistency. Operations management "Round Tables" offer mentoring and the opportunity to learn new approaches and ideas.

SI Project Management Assessment

Project Methodology Implementation

Quarterly Performance Reviews

SI Project Management Assessment
The SI Project Management Assessment is a structured evaluation used to assess the effectiveness of your organization's project management practices by addressing:
Key project management processes – what needs to be done
Overall organizational environment for project management – where it will be done
Management and resources – who is responsible and who will be doing the work
Execution – how it will get done on time and on budget
This program will identify non-performance issues, limiting factors, and determine a set of initiatives for improving project management across the organization. Contact us today to schedule your assessment.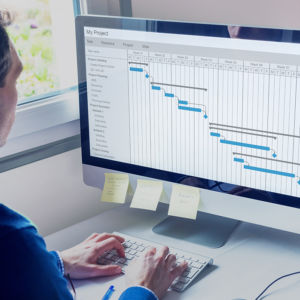 Project Methodology Implementation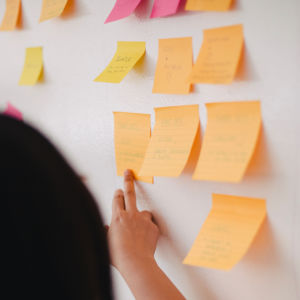 Every business is unique. It's defined by the owners, managers, and industry you operate in. This program will assist you in implementing a project methodology geared towards your specific business initiatives and structure.
Copies of other companies' project methodologies and SOP's is not the answer. Exotek will work with your management and project teams to develop a suitable methodology, SOP's, resources, and infrastructure that will meet your unique business needs.
Long term initiatives and direct hands-on involvement are available depending on the current state of readiness, urgency, and acceptance rate of project methodology within your organization. Contact us today to find out more.
Quarterly Performance Reviews
Implementing successful project management systems is a long-term effort that requires constant attention and improvement. Exotek provides you with quarterly audits of your project management system and practices to help reap the benefits of continuous improvement.
Performance reviews include:
Audits of actual delivered projects relative to prescribed project methodology
A summary report supplied to project and senior management of specific areas of compliance/non-compliance
An independent review of your organization, to help create greater emphasis and awareness of the importance of adopting and consistently adhering to proven project methodologies
Assistance to eliminate project methodology implementation "false starts"
Recommendations for improving project management practices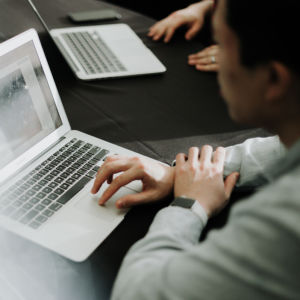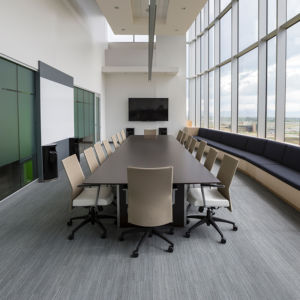 Senior managers get together to discuss how and what they can learn to improve the operational issues that affect the success of their businesses. This peer contact is valuable to those responsible for keeping the focus on process management.
The group meets 3 to 4 times per year
The sessions encourages open and honest dialogue
The meetings are facilitated by Exotek to bring focus and external resources to the conversation
Contact us today to schedule your Operations Round Table.
If you're interested in a program or assessment, contact us now to get started.