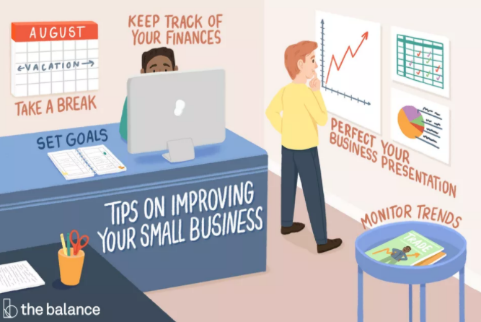 At Exotek, we often use the phrase 'working on your business not just in it' to emphasize to our clients to prioritize working to improve their business practices and not get completely consumed with day-to-day activities. This seems particularly hard for systems integrators who view client satisfaction as job #1. If our customer always comes first, then their projects and deadlines always trump our efforts to improve our business?
Given the importance of this role, Exotek is conducting a short survey to gain insights about working 'on' your business. It will only take a couple minutes for you to complete.  We will use your responses for research purposes only and report results in aggregate. We will make the collective results available, but individual responses will be kept confidential.
As a thank you, we will be drawing 5 participants names to receive a book of your choice from our recommendations based on your needs and goals.
By subscribing to our blog, you will receive a weekly email with a digest of our blog posts for that week. If you are not receiving the email after subscribing, check your spam filter. Note you can unsubscribe at any time with the link provided in the weekly digest or by sending an email to info@exotek.com.