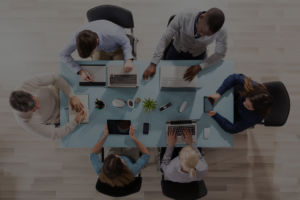 In 2020, participation in our peer groups DOUBLED. Now more than ever, we can all benefit from the power of our peer network … seeking others for their insights and advice on how to overcome this adversity or as a sounding board for our respective strategies. We believe that increasing demand will continue in 2021 as we evolve to the next normal and beyond. So, Exotek will intends to continue to fill our existing peer group and create new ones for areas such as:
During the pandemic, Exotek is facilitating our peer groups via monthly remote meetings. On the plus side, we've all been able to save on travel time and expenses. Note that since our peer groups are based on a high level of trust, we vet members to ensure there are no conflicts of interest and that the group is mutually beneficial. If necessary, we'll set up more that one peer group to achieve these goals.
Let us know who in your organization would most benefit from one of these peer groups. I'd be happy to set up a short conference all to discuss further and answer any questions.