Improving and Optimizing Your Business Practices
Beyond capturing your practices, we can work with you on a continuous improvement process to optimize your processes at your company grows.
Monitoring our Progress
Exotek can assist you with monitoring your progress. As with any project, we will benefit from defining achievable goals. What are expected deliverables? When should those milestones be met? And, perhaps most importantly who is accountable for getting them done? We can't emphasize enough that you should treat this as an internal project. Assign a project owner, schedule progress meetings, ….
Measuring for Success
Once your practices are defined, we need to have ways to measure their effectiveness. And, should we choose to improve them, how will we measure that improvement? Ideally, these metrics (at least for our key processes) should be baked into our KPIs (Key Performance Indicators). Because if we aren't keeping score, how will we know if we are winning? Metrics help keep us honest on our progress and performance. Here are 3 key questions:
What's the measure to be used?
What target you want to get to?
What action to reach that target?
Optimizing Your Processes
We can also help you benchmark your performance. By comparing ourselves to the best (or industry standards), we can assess where there is further need for improvement. Note that it may be less about competing with others and more about competing with ourselves. How can we become best of class? That can provide further motivation for ourselves and our people. And, it may inspire us for further innovation.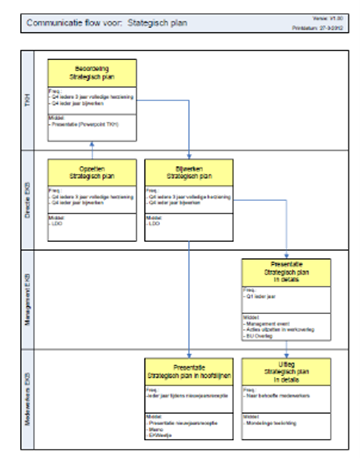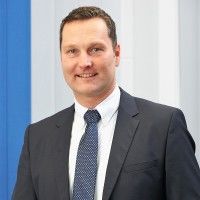 Working with Exotek and CSIA gave us the right input to cross the hurdles of a growing company. Identify some gaps and working on improvements was the big benefit for us, including comparison with the CSIA detailed best practices matrix/point system. You go through your entire company in detail and it opens your eyes when you do. We will continue the collaboration with Exotek and CSIA to even improve and get better in our challenging system integrator business.
Markus Solbach
Managing Partner, Noffz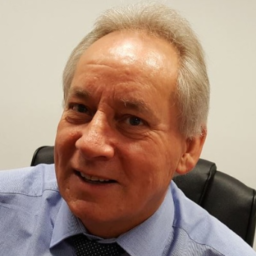 The support, insight and vision offered by Exotek during the thorough audits provided an action plan for our improvements.  We raised our quality approvals and standards, and achieved 'partner' status rather than 'preferred supplier' with a number of our major accounts. I would say that Exotek's guidance has been instrumental in the changes that will transform our company, and to ensure that the growth is sustained.
Alan Smith
Managing Director, Amfax
Exotek engaged us with the CSIA audits and provided great guidance on Best Practices and helpful ideas on stabilizing our business model and organization. We adopted metrics for use in our Project approach and overall performance and our monthly reviews which he has consistently attended and helped with improvements in our use of review time.
Bob Jacobs
Founder and Board Chairman, VI Engineering, Inc.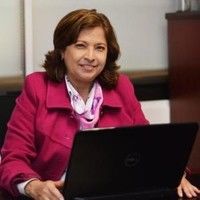 We are living in a changing world with new realities that forces us to find new mechanisms to work even more efficiently. So we must re-align our strategies to reach our objectives. Since 2013, Gersa Monterrey has adopted CSIA Best Practices and trust it as a method to meet our organizational expectations. Being CSIA Certified positions our business for sustainability and growth. While we would have preferred an on-site audit, we chose a remote audit from Exotek given the current pandemic situation. It was as great an experience and appreciate this new approach for re-certification.
Esperanza Rojas
Administrative Manager, Gersa

Automate has appreciated your collaboration during these months in getting the certification. Your assistance has made this process easier and your advice has been very helpful. I know that we are just at the beginning of this path and for sure we will be needing your support again.
Eugenio D'Ursi
C.E.O., Automate S.r.l. (Italy)
Let's Talk More about Improving Your Company Performance