A successful sales and marketing organization is critical to the stability and success of every business. This often does not come naturally to control systems integrators. We are trained to engineer and build. The concept of promoting ourselves and focusing our business with a product-market strategy is not something we have learned in engineering courses or from technical projects throughout our careers.
A focused sales and marketing strategy can be learned, however, through proper business planning, training, process, tools, and review. A properly deployed sales and marketing strategy helps focus your business on products and technologies that differentiate you in the market. Proper marketing programs communicate to your customer the process knowledge and value that your organization brings to a project. Exotek's sales and marketing management programs start with understanding your business strategy so that you can have a more effective sales organization.

Sales and Marketing Strategy Development

Industry Research, Competitive Analysis, and Product Definition



Quarterly Sales and Marketing Review
Sales and Marketing Strategy Development
The first step in forming a well articulated marketing plan is to link business strategy and industry understanding with managerial preferences. The Sales and Marketing strategic plan provides the direction and understanding necessary for defining a tactical sales approach, marketing communications, and finally, market focused product development. Contact us today to start developing your sales and marketing strategy.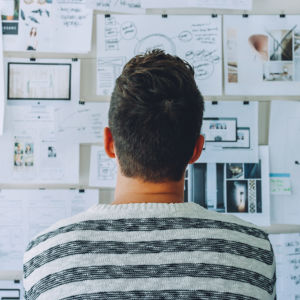 Industry Research, Competitive Analysis, and Product Definition
Once you have defined and articulated your sales and marketing strategy, you need to be certain you understand the environment in which you compete, can identify the partnerships or distribution channels that are available, and can clearly define the capabilities of the products you wish to sell. Customized research in the areas of industry trends, competitive analysis, and product definition are invaluable to making the right investments in the future. Contact Exotek today.
Marketing communications includes the tactical implementation of product positioning, differentiation, and developing key value statements and lead generation. We develop an integrated communications strategy that clearly communicates your value in the market and brings customers to your door. We will also help you implement, and if necessary, out-source the complete marketing activity that will keep your organization focused on day-to-day business. Contact us now to find out more information.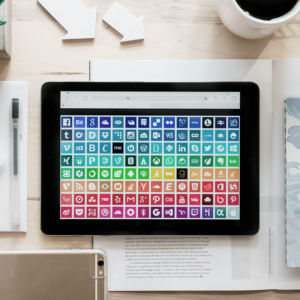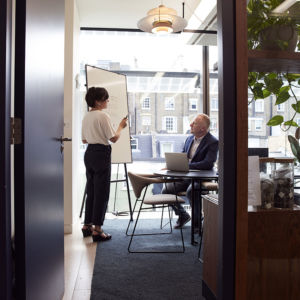 Sales and sales management, when done properly, is a very structured activity that is based on probability – not luck. Exotek will help your sales team focus on the right customers and the right message. More importantly, we will encourage them to develop a process that makes them successful. We introduce the concept of "staged sales process" and "sales funnel management" and then we train your organization on how to effectively use these tools. Contact us today to get sales management support.
Quarterly Sales and Marketing Review
Sales and marketing activities and strategies are dynamic and need to respond to the realities of the market. Quarterly Review meetings help your organization measure the benefit of your sales and marketing investment, re-enforce the sales process, review prior quarter results, and define tangible activities to be completed in the coming quarter. Contact us today to get started.
Admittedly, we can improve our marketing and sales.