Product Management Peer Groups
We form these groups with the people that are primarily accountable for product management within an SI organization. That could be a Product Manager, Engineering Manager, Marketing/Sales Manager who bridge the gap among the different departments involved in successfully bringing your product(s) to market, including R&D, engineering, manufacturing, marketing, sales, and customer support. Ultimately, someone that would be interested in discussing:
·         Using market research to get ideas for products that customers will want
·         Helping to oversee the design and manufacture and planning how to market and promote the product to the public
·         Defining product marketing communication objectives
·         Comparing the company's products to competitor's products in order to assess competition in the market
·         Providing management with analyses and reports and responding to questions and requests from management
·         Specifying and overseeing the research needed to determine the needs and desires of customers
·         Reviewing and adjusting inventory levels and product production schedules to maintain product availability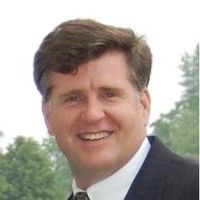 Grantek has been extremely fortunate to be associated with an Exotek led peer group. Exotek facilitates this group of 9 CEO's. Exotek's industry knowledge and business experience has proven valuable as the group discusses various business challenges and exciting new opportunities. If you and your company are open to sharing your experiences and want to gain insight from a group of like-minded executives, these peer groups are for you. I have been involved with various peer groups over my business career and I can clearly state that the Exotek led group is by far my best experience.
Dave Patterson
Owner, Grantek Systems Integration Inc.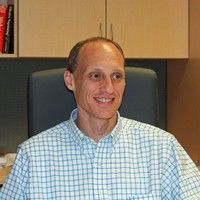 We are a new member company to the peer group having joined a year ago. I have been impressed with the high-value sharing of ideas from knowledgeable and successful people with direct experience in our industry. It seems like we're all focused on overcoming the same challenges, so the discussions are directly and immediately applicable to our business. If you get a chance to join one of these groups, I would highly recommend it.
Ken O'Malley
PE, CFSE, President
Matrix Technologies has been part of a peer group for several years.  As one of the shorter tenure leaders within the group, I have found great value in discussing the experiences, knowledge and forethought brought by the other executives. The key to the success of the group is the willingness to share and to help each other, all for the betterment of our industry.  If you come to the group with the right mindset, it will certainly help you grow as a leader and as a company.
David Blaida
P.E., CEO/President, Matrix Technologies, Inc.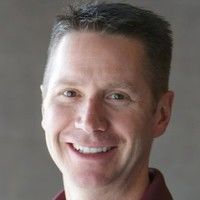 I have been a member of an Exotek-led CEO peer group for many years, and have found tremendous value in it. We also have several of our people in some of the other functional peer groups. One great side benefit has been the relationships that have grown between the peer group companies, which in turn leads to collaboration on client projects. We've shared resources with most of the companies in our group, and I'd strongly encourage other CSIA companies to consider participating in facilitator-led peer groups.
PC Romano
President, Avid Solutions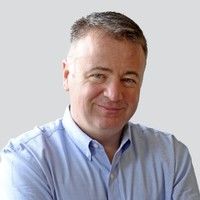 I have been a member of an Exotek Peer Group since the start of 2014. Our group consists of 8 executives from a diverse set of companies and our meetings. The value from the group has been significant – in the time I've been a member, my company has more than tripled in size and has gone from two offices to eight. Having a sounding board of peers who understand my business has been invaluable. I would highly recommend an Exotek Peer Group for anyone looking to improve & grow their business.
Frank B. Riordan
President, DMC, Inc.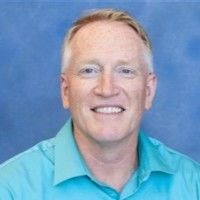 Interstates has been involved in peer groups for many years and if you are not currently a part of one I can personally vouch for how much value they will bring to your organization! We also have been using the Traction model in our organization for a few years and have found it to be very effective at helping our leader team focus on the right things and get things into execution. Thanks Exotek for offering this value to our CSIA organization!
Jeff Miller
Director of Project Management, Interstates Control Systems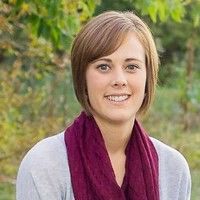 I look forward to our Exotek peer group discussions. It is always refreshing to hear new ideas and perspectives on issues we face every day. I am thoroughly impressed by the knowledge and experience of everyone in our group and their willingness to help others learn and grow.
Stacey Rodvelt
Controller, Bachelor Controls, Inc.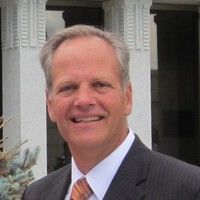 We have had some great discussions in our Exotek Peer Group. It's such a treat to meet with like-minded leaders in our same space. Exotek is doing a great job keeping us on subject and engaged. Highly recommended.
Tom Wright
President, Syscon Automation Group
Our meetings with Exotek and other like-minded members are always appreciated and well received.  Our meetings allow for the group to discuss pertinent topics that we are facing and discuss possible solutions for all within our group.  I highly recommend joining such a group!
Daniel Lee
President and CEO, Global Process Automation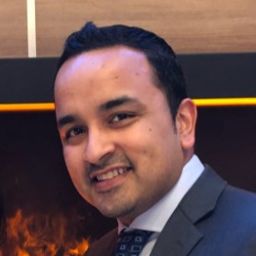 Thank you for your time and guidance throughout my time as a member of this peer group. I found it very interesting and valuable to converse with people in the industry that have similar successes and challenges. You are doing a great job as the moderator to facilitate and encourage discussion. I appreciate the acceptance in the group and the connections made.
Parm Pawan
PMO Director, Grantek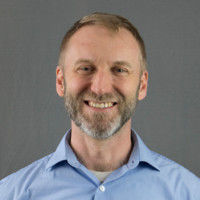 Thanks for running another great meeting. You're a master at corralling topics and keeping conversations relevant and moving forward while engaging all attendees. I must say that it has been a breath of fresh air to have dialog and insight both with you and the peer group members.
Darren Jones
DMC, Inc.​
Yes, I'm interested in seeing if there is a Peer Group for me