Strategic Execution Program
Creating a strategic plan is only half the battle. We must convert our vision into execution. Strategic planning is not a single event, but rather an integral part of our on-going execution. The Exotek Strategic Execution Program empowers you to put your plans into action with ways to actively monitor them, even modify them as needed throughout the year to drive your organization forward. Because strategic plans that are made and then just sit on a shelf until they are dusted off in a year (or more) later are worthless. We must stitch them into our business execution..
Strategic Execution Process
To help you keep your strategic plans on track, we facilitate and/or participate in quarterly business reviews. During these meetings, we will:
Set Priorities – What are the 3 to 7 most important things to accomplish in the next 90 days. As the company grows, we may create priorities for our company, departments, and even individuals. And, we'll make sure that our goals are SMART … Specific, Measurable, Achievable, Realistic, and Timely.
Keeping Score with KPIs – Establish we track regularly our execution in the areas that are most critical to our success or perhaps ones that are important to a new aspect of our business.
Identify and resolve issues – It is just as important to take a hard look at what is holding our company back including obstacles and concerns that prevent us from achieving our vision as well as apparent opportunities that might serve as distractions
By the end of the day-long session, your leadership team will be goal-aligned with clear priorities and accountability.
Strategic Coaching Along the Way
As part of our Strategic Execution Program, we are available on retainer to provide strategic coaching along the way. We often help our clients with:
Building the 'right' team
Creating accountability
Gaining alignment
Predicting success with information and data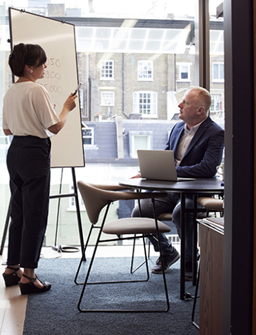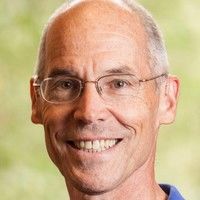 Exotek moderated our strategic planning last year and did a great job keeping us on track, working through sticking points, and leaving us with actionable items. We followed many of the Traction principles and found it to be a worthwhile blend of long-term planning and short-term, realistic goals.
Jim Campbell
President, Viewpoint Systems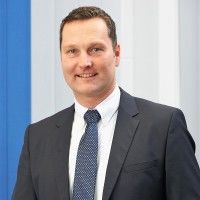 We have increased our business with double digit growth each year and we doubled our head count since working with Exotek.
Markus Solbach
Managing Partner, Noffz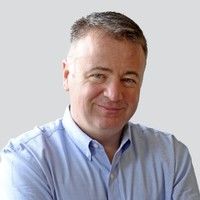 During the past five years of working with Exotek, DMC has expanded from one to five offices, from less than 30 people to over 100, and more than tripled our revenue and profits. Exotek's vast industry knowledge, keen perspective and spot-on advice is a big part of that growth.
Frank B. Riordan
President, DMC, Inc.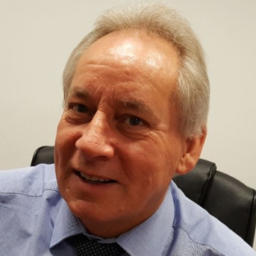 As Amfax pumped an increased number of projects through an incrementally changing 'flat structure', we could not achieve sustained growth and kept bouncing off the $5-7 M ceiling. The support, insight and vision offered by Exotek during the thorough audits provided an action plan for our improvements to deliver 200% growth in 5 years.
Alan Smith
Managing Director, Amfax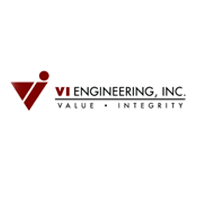 Exotek has helped VIE on best practices, stabilizing our business model, improving our organization, and adopting performance metrics. Benefits included doubled profits, low turnover rate, strong balance sheet, no debt, and more than adequate reserves. We strengthened our customer relationships and elevate our strategic thinking to better serve our changing marketplace. Exotek has been a real asset.
Bob Jacobs
Founder and Board Chairman, VI Engineering, Inc.
Let's Talk More about Growing Your Company