Strategic planning isn't a magic blueprint of the future with a guarantee of success. So, it shouldn't be a long and drawn out process to create something that is etched in stone, because change is inevitable. Rather, it should be integrated as part of your on-going business processes in which you review and adapt your business strategy.
.
The Process
During a two-day engagement, we help you update your current strategic plan by introducing additional strategic tools to the process. We can re-evaluate your current strategic plan creating new insights and perspectives. For instance, we can use the following tools to augment your strategic planning process:
SWOT – We can use this method to look at your relative strengths, weaknesses, opportunities, and threats.
Porter's Five Forces – To perform a market analysis specifically, we use this tool to evaluate your buyers, suppliers, competitors, substitutes, and barriers
Business Model Canvas – To obtain a holistic view, we can use this method to evaluate your Value Proposition, Key Activities, Resources, Partners, and Customer Segment, as well as your Finances including the Cost Structure and Revenue Stream.
Strategic Maps – We can use this communication tool for depicting those objectives based on four perspectives (financial, customer, internal, learning and growth). With a well-designed strategy map, your employees can better understand your overall strategy. Everyone is on the same page and can see how their jobs impact your company's strategic objectives
Balanced Score Cards – Often associated with a strategy map, a balanced scorecard provides a structured report, that can help managers keep track of the activities intended to fulfill your company objectives. So, you can better monitor and control the actions and the consequences.
And more ….
In addition to reviewing and revising your strategic objectives, we can also provoke your thinking on other key elements of your strategic plan including:
Your Core Values – People often want to skip defining their core values and jump straight into business planning. But, we strongly believe that defining your core values is a MUST do. Because our core values guide the behavior of our organizations and determine if we are on the right path to fulfilling our goals. What are your real core values as opposed to ones that are just table-stakes, aspirational, or even accidental?
Your Focus – It seems counter-intuitive to systems integrators who do not narrow their options, turn down any work, or thrive on the novelty of new projects. But, at some point, to fuel the growth of your business, we will likely need to develop a focus, so we can clearly articulate your value to our prospective clients and differentiate you from your competition.
Your Market Strategy – What do your clients say that we do better than anyone else? If your customer recognizes your unique value, it will be easier to define your leadership position. And, then we can use it as a filtering mechanism for making decisions that are consistent with your value and meeting your customer needs.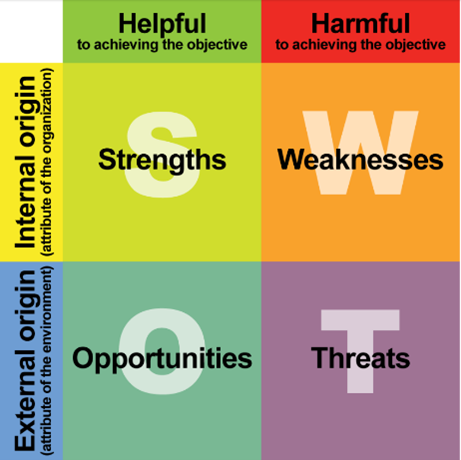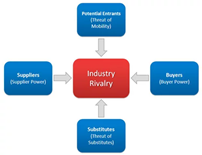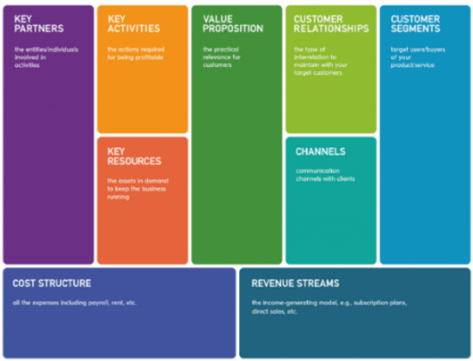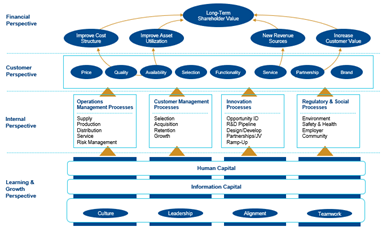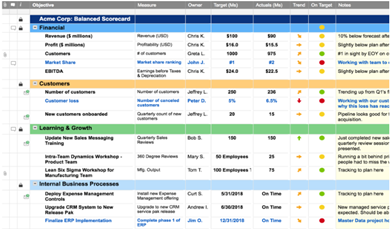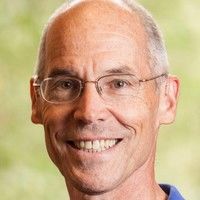 Exotek moderated our strategic planning last year and did a great job keeping us on track, working through sticking points, and leaving us with actionable items. We followed many of the Traction principles and found it to be a worthwhile blend of long-term planning and short-term, realistic goals.
Jim Campbell
President, Viewpoint Systems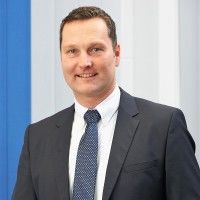 We have increased our business with double digit growth each year and we doubled our head count since working with Exotek.
Markus Solbach
Managing Partner, Noffz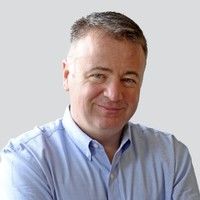 During the past five years of working with Exotek, DMC has expanded from one to five offices, from less than 30 people to over 100, and more than tripled our revenue and profits. Exotek's vast industry knowledge, keen perspective and spot-on advice is a big part of that growth.
Frank B. Riordan
President, DMC, Inc.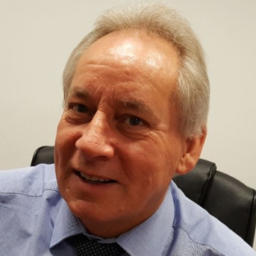 As Amfax pumped an increased number of projects through an incrementally changing 'flat structure', we could not achieve sustained growth and kept bouncing off the $5-7 M ceiling. The support, insight and vision offered by Exotek during the thorough audits provided an action plan for our improvements to deliver 200% growth in 5 years.
Alan Smith
Managing Director, Amfax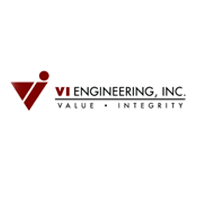 Exotek has helped VIE on best practices, stabilizing our business model, improving our organization, and adopting performance metrics. Benefits included doubled profits, low turnover rate, strong balance sheet, no debt, and more than adequate reserves. We strengthened our customer relationships and elevate our strategic thinking to better serve our changing marketplace. Exotek has been a real asset.
Bob Jacobs
Founder and Board Chairman, VI Engineering, Inc.
Let's Talk More about Growing Your Company